Participating College Coaches for ID Camps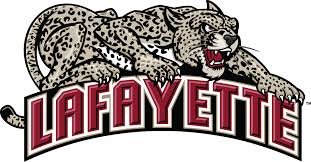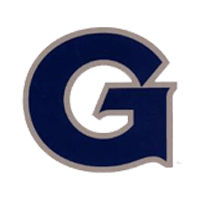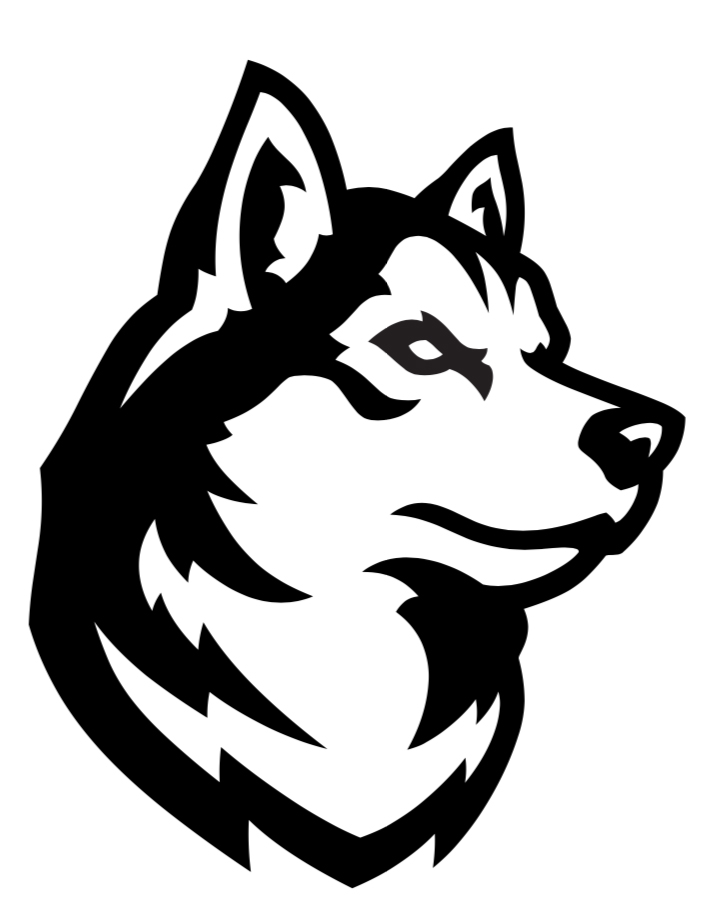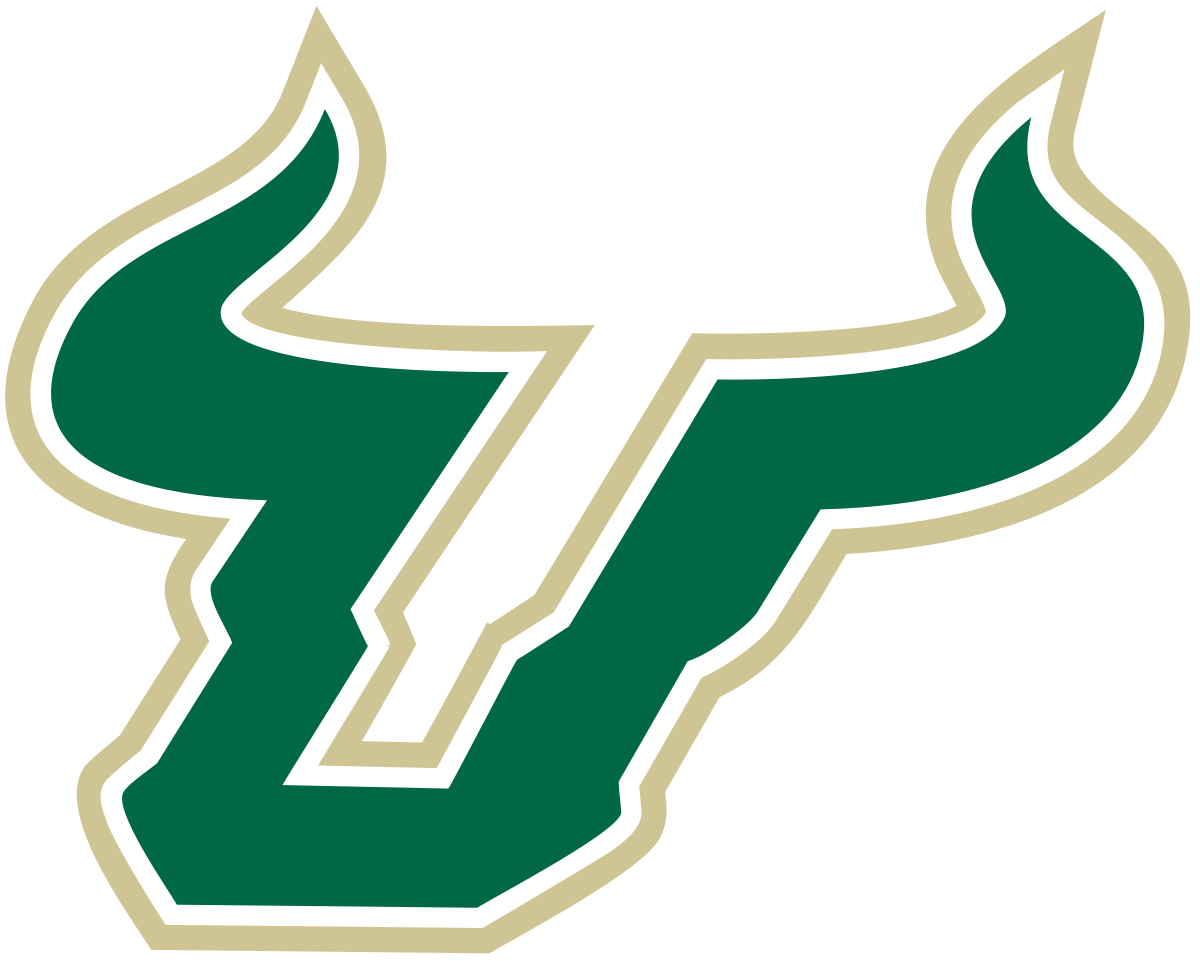 {"slides_column":"10","slides_scroll":"1","dots":"false","arrows":"false","autoplay":"true","autoplay_interval":"2000","loop":"true","rtl":"false","speed":"1000","center_mode":"false"}
PPA Covid-19 Assurance
PPA Soccer's Board of Directors have recognized the special circumstances encountered by the current situation in our country and the world.  We also understand the increased importance of camps as it relates to recruiting in the summer and fall of 2020.  The following will now apply to all PPA registrations:
All PPA Registrations will be valid for LIFETIME.  
All transfers fees waived for transfer between PPA sessions in 2020. 
PPA Registrations are fully transferable to anyone for two years (through the 2022 camp season). 
Due to the extenuating circumstances, we are also adding a $50 off the camp fee for the rest of March. Please use the Coupon Code box and type in the code "MARCH" when signing up.  Coupled with the "Early-Bird" discount (also valid until April 1), this is $100 off the full cost of a PPA session.
PPA 1 June 27 – 30
WHAT IS PPA?
The mission of PPA is simply to give high school aged soccer players an inside look into college soccer and allow them to work with and be seen by coaches from some of the top schools in the nation. With a talented staff and terrific facilities, PPA is the most beneficial soccer experience in the country for youth players looking to play in college. PPA brings elite coaches from different divisions, conferences and parts of the country all to one place and provides the exposure and experience that every player is looking for!
PPA 2 July 11 – 14
AMHERST, MASS
HOME OF THE 2015 NATIONAL CHAMPS! Amherst College completed in 1999 a $13.4 million renovation project for the renewal of the college's athletic facilities. Home of the Amherst College Men's And Women's Soccer teams, PPA is fortunate to offer such a historic field to use during it's camp activities.
PPA 3 July 30 – Aug 2
BEST COMPILATION OF COLLEGE COACHES
No other camp provides you with the variety and quality of college coaches. If you are looking to be seen and hoping to get noticed at the college level, Peak Performance Soccer Academy is your first stop.