Participating College Coaches for ID Camps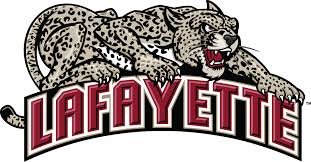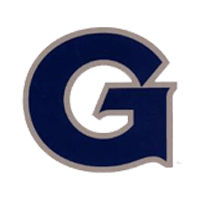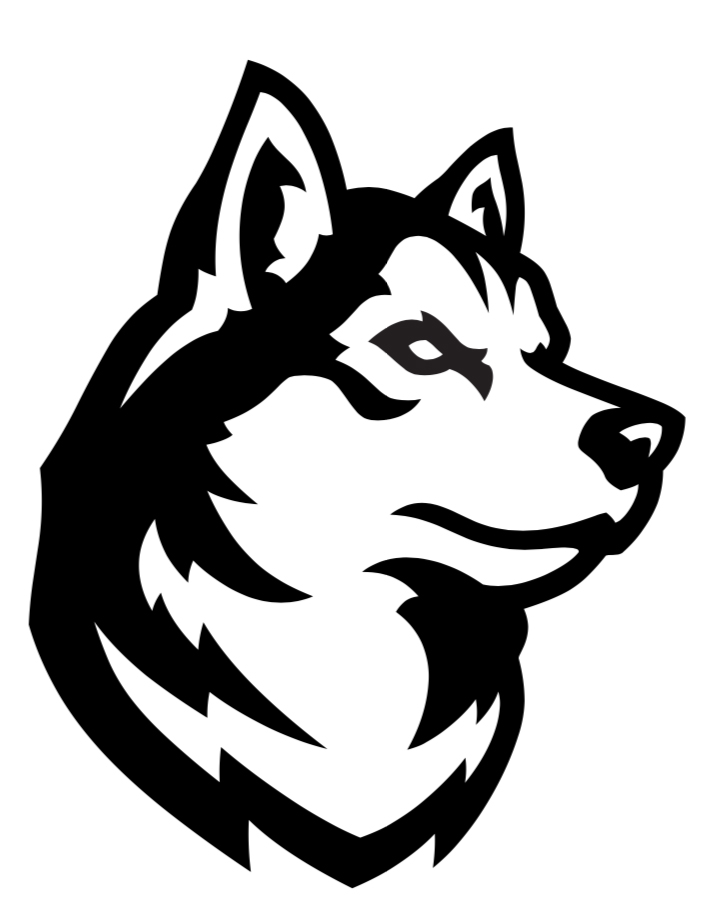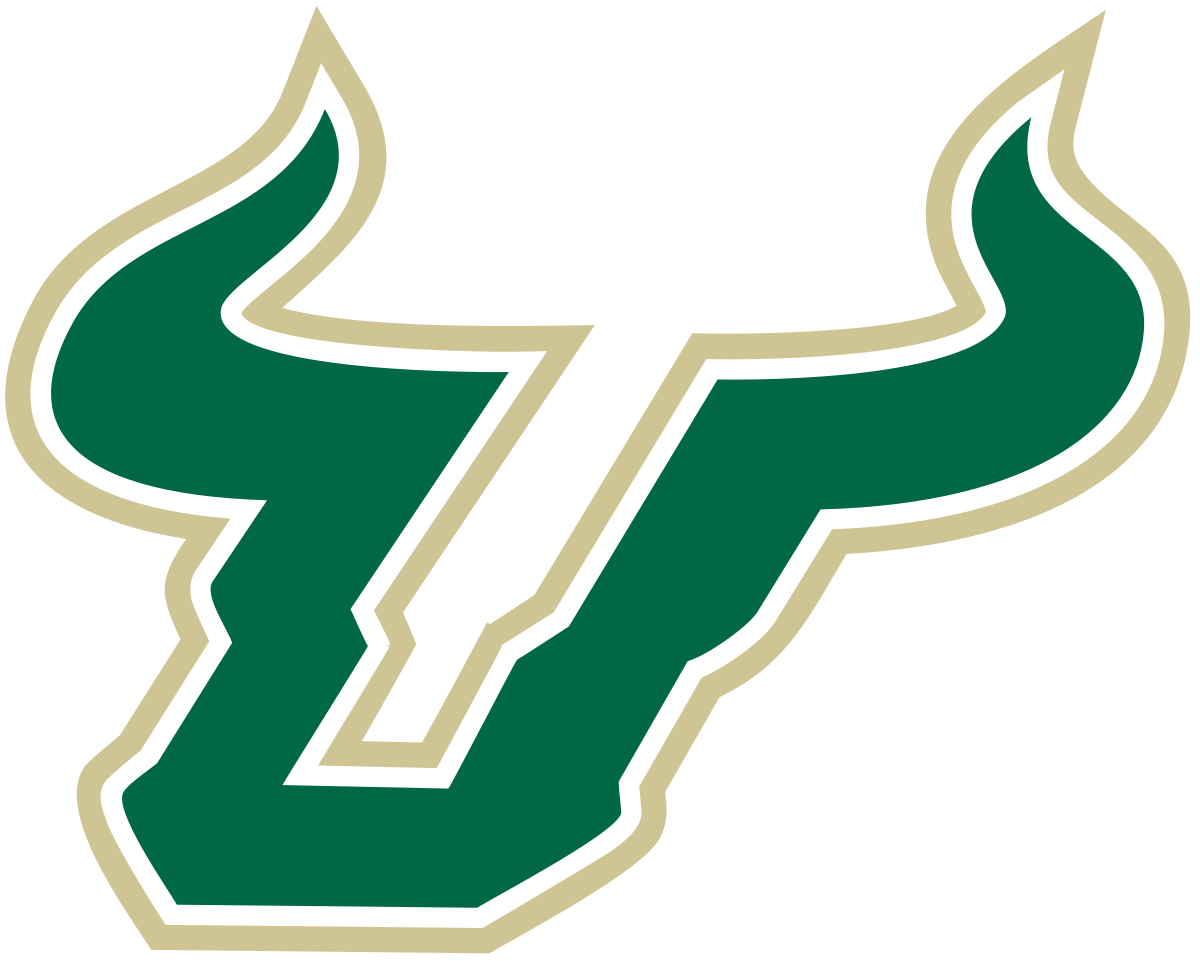 {"slides_column":"10","slides_scroll":"1","dots":"false","arrows":"false","autoplay":"true","autoplay_interval":"2000","loop":"true","rtl":"false","speed":"1000","center_mode":"false"}
COVID 19 – Update on 10/1/20
Please see ppawintercamp.com for information on the 2021 PPA Winter Camp tentatively scheduled for January 29-31, 2021.  Please contact the PPA office with any questions or to transfer registration from a previously scheduled camp.
COVID 19 – Update on PPA 2020 (posted June 23,2020)
All registered 2020 campers received email correspondence on June 19 and should be sure to check their inbox for further steps.
For all other interested players, we are hopeful that the current situation will allow for rising seniors to be seen sometime in the late summer or fall.  Health and safety is our main priority.  
We are also currently organizing our winter dates/offerings and will begin taking registrations soon.  
PPA is monitoring the re-opening of youth soccer in the United States closely. We are becoming more hopeful that we can offer a valuable camp experience sometime at the end of the summer or beginning of the fall.  We understand how important college camps are, especially for rising 12th graders, and we take our place at the top of that ecosystem very seriously.  
The NCAA has extended the "dead period" for DI until July 31. The "dead period" is a restriction on all on and off-campus evaluation and contact. Many DII and DIII conferences have self imposed "dead periods" or domestic travel bans in effect during the same time period.  
While PPA is anxious to return to the fields, we are also unwilling to compromise the health of our players or staff to do so.  While still in the early days of transitioning to COVID 19 rather than floating future dates in order to generate signups we feel more comfortable monitoring how things progress throughout the month of June.  
Please keep checking peakperformancesoccer.com for updates.  If you have any questions please direct them to info@peakperformancesoccer.com
PPA Covid-19 Assurance
PPA Soccer's Board of Directors have recognized the special circumstances encountered by the current situation in our country and the world.  We also understand the increased importance of camps as it relates to recruiting in the summer and fall of 2020.  The following will now apply to all PPA registrations:
All PPA Registrations will be valid for LIFETIME.  
All transfers fees waived for transfer between PPA sessions in 2020. 
PPA Registrations are fully transferable to anyone for two years (through the 2022 camp season). 
PPA 1
WHAT IS PPA?
The mission of PPA is simply to give high school aged soccer players an inside look into college soccer and allow them to work with and be seen by coaches from some of the top schools in the nation. With a talented staff and terrific facilities, PPA is the most beneficial soccer experience in the country for youth players looking to play in college. PPA brings elite coaches from different divisions, conferences and parts of the country all to one place and provides the exposure and experience that every player is looking for!
PPA 2
AMHERST, MASS
HOME OF THE 2015 NATIONAL CHAMPS! Amherst College completed in 1999 a $13.4 million renovation project for the renewal of the college's athletic facilities. Home of the Amherst College Men's And Women's Soccer teams, PPA is fortunate to offer such a historic field to use during it's camp activities.
PPA 3
BEST COMPILATION OF COLLEGE COACHES
No other camp provides you with the variety and quality of college coaches. If you are looking to be seen and hoping to get noticed at the college level, Peak Performance Soccer Academy is your first stop.